Breaking Rules – European hiphop meeting
Op 11 en 12 september vond live én online de derde bijeenkomst van het European Hip Hop Studies Network plaats. Voor de eerste keer in Nederland.
The yellow-colored sessions and talks can be attended online through a live stream and/or Zoom. The other sessions can only be attended by the participants in Rotterdam.
Swipe left and right to see the full programme if you're viewing this on your mobile device.
Day 1 – Friday 11th September:
Day 2 – Saturday 12th September:
Praat verder over dit onderwerp met deze expert(s):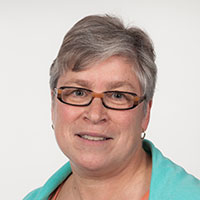 Claudia Marinelli
Functie: Specialist Cultuurparticipatie
Expertise: cultuurparticipatie
,
zorg en welzijn
claudiamarinelli@lkca.nl
030 - 711 51 35
Bekijk alle experts